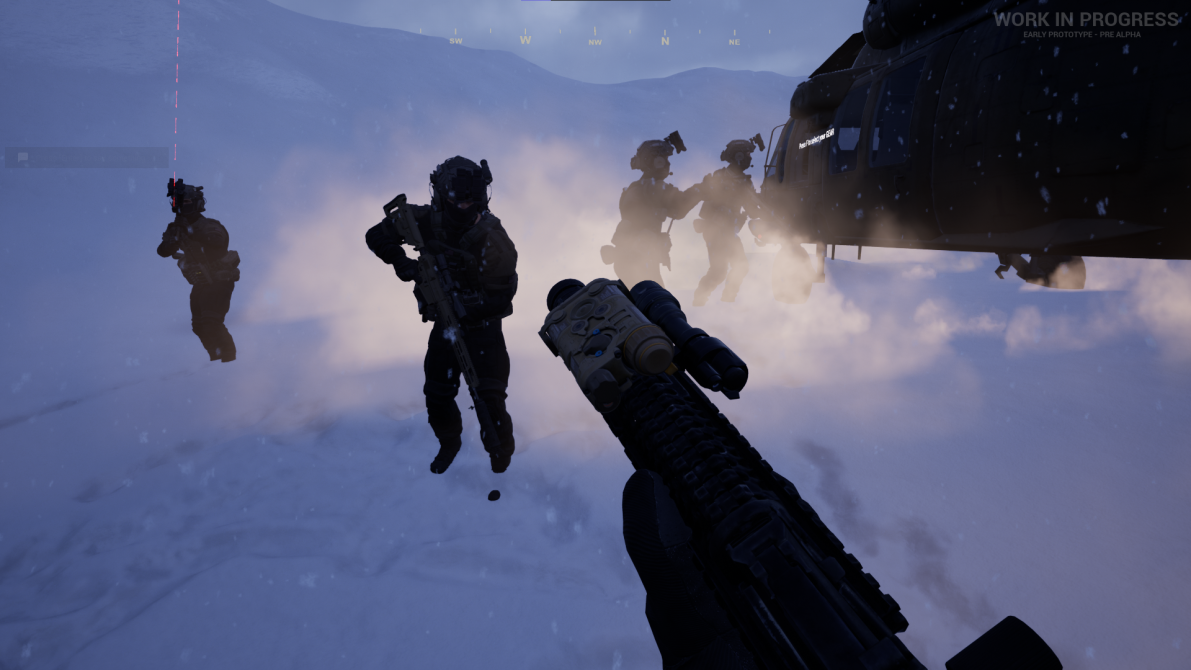 Engaging with our community is a big part of who we are.
We like to hold Giveaways in our community. We actively talk with people who support the
development of Direct Contact. Whilst actively collaborating with content
creators that make videos of footage we share with them and post to YouTube. This forges a good relationship between us and our market.